So, you are horny, at home alone and you got no toys in hand. Or, you and your partner would like to get a bit kinkier sex, but you got no toys in hand. What would you do? Do you know that there are different things at home that you could use to please yourself? Some of the things we use at home could as well work as sex toys, especially for women. For men, however, there are different ways to also please yourself with different homemade sextoys. Below are some of these options!
FOR WOMEN: ANYTHING THAT VIBRATES
Ok, I guess not anything, but most things that are portable and vibrate. The classic electronic back massager is still the crowd favorite. Your facial cleanser tool that vibrates and the vibrating toothbrush could also be good options that replace a vibrator. Some people use their phone to please themselves, but I would avoid this particular device due to the strong radiation.
FOR WOMEN: BATHTUB FAUCET, JACUZZI AND THE SHOWER HEAD
Aside from the vibrating stuff, women could also use their bathtub, shower head and the jacuzzi water pressure as their homemade sex machine. The water pressure that comes from these three devices could pleasure your clitoris like no other.
FOR WOMEN: STOCKINGS
Stockings could work both ways. You could wear it when having sex with your partner and seduce him/ her, or you could use it as a cloth to either tie or blindfold you. It is one of the oldest, most functional homemade sextoys.
FOR WOMEN: YOUR GROCERIES
Yes you heard it right. Bananas and cucumbers, as much as we joke about it, really could be your friends when it comes to pleasing yourself at home. Make sure that you clean the produce and cover them with a condom before using them as a homemade dildo.
FOR MEN: THE COUCH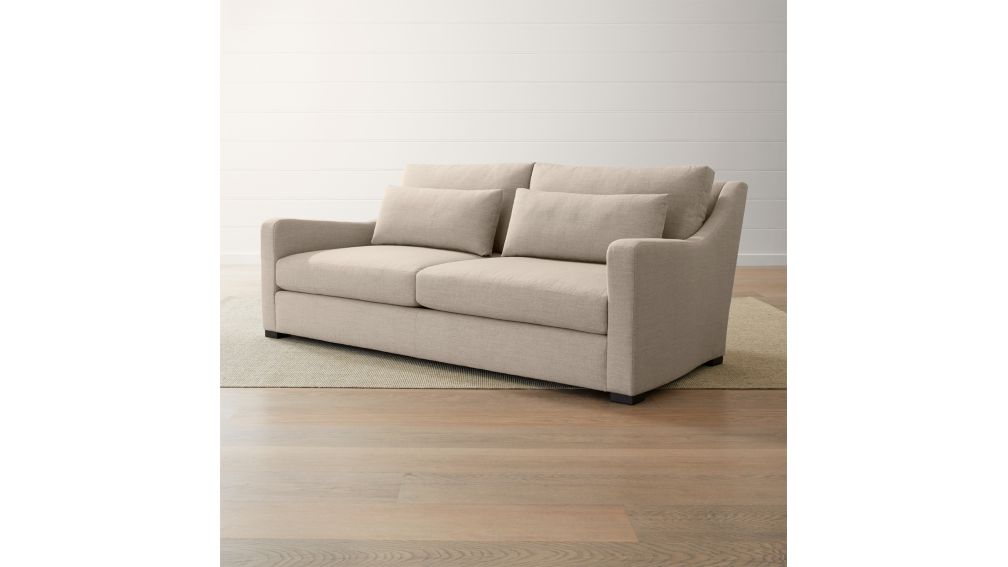 There is another reason why men wouldn't want to leave the couch; and it is not the football game or their video game console. The sofa/ the couch could help men pleasure themselves. With the help of a plastic bag and the lube, you can place it under the cushion and start pleasing yourself.
FOR MEN: A SOCK
Roll the top of the socks down and put a fully lubricated condom inside it. Tighten it up and you could move in and out, using it as a homemade pocket pussy.
FOR MEN: THE FIFI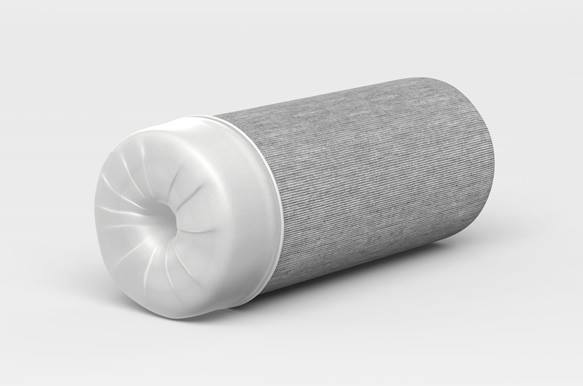 The most famous homemade fleshlight, is called the fifi. Apparently, men who went to prison often make this toy to release themselves. Take a latex glove. Place them in a tightly rolled towel and make sure that the wristband is rolled around the towel. Put some lube inside and you could use the fifi right away. To make it look even nicer and to make sure it is tighter, you could also add an extra layer of towel on the outside.
So, which one have you experienced with? Do you prefer to make your own toys or would you rather buy a proper sex toy? Please let me know on the comment section below!